Get the Buzz Going

​​​​​​​About Your Business
WHY PRESS RELEASE?
Why Should Your Business Send A Press Release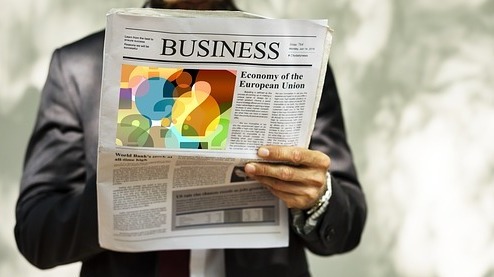 Consistently distributing accurate press releases
allows you to build credibility over time with existing and potential customers. It is especially useful for start-ups and growing small businesses to get positive word out about themselves.


Press releases have become a vital tool and more important than ever in successfully promoting your business. Find out how you can leverage press releases and specific content to help customers, potential clients and other target groups learn more about your business.
Get Your Business the Visibility it Deserves!
SCHEDULE YOUR COMPLIMENTARY CONSULTATION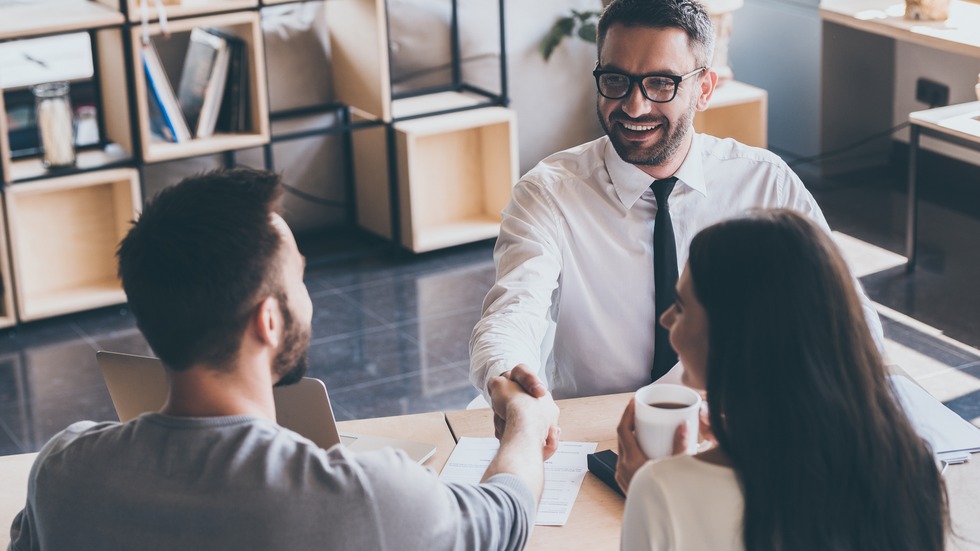 Let's Chat!

818.716.2097

Talk to us and we will help you build a custom PR strategy for your brand that will get you the search engine rankings, backlinks, and visibility that your brand deserves.

A well written and thought out press release should be an integral part of a successful business marketing strategy

We know this because we have helped clients reach their potential audience through our PR services.

Why Is Press Release Important For Your Business?

The Single Best Advertisement For Your Business Is NOT An Ad.
….It's News About Your Business!


Press Release is an effective way to put your brand in front of customers without being overly pushy. It combines storytelling with basic principles of marketing to help deliver impactful and ROI-driven results.



When syndicated to the popular media sites, a well-written press release article earns you backlinks from credible sites and gets you instant visibility.


A well written press release drives quality links to your website, getting your product/service in front of the right audience, telling your brand story in a unique and effective manner.

Contact us by phone: 818.716.2097
Email: EnlocalBusinessSuccess@gmail.com

Contact Us Today Call or Send Email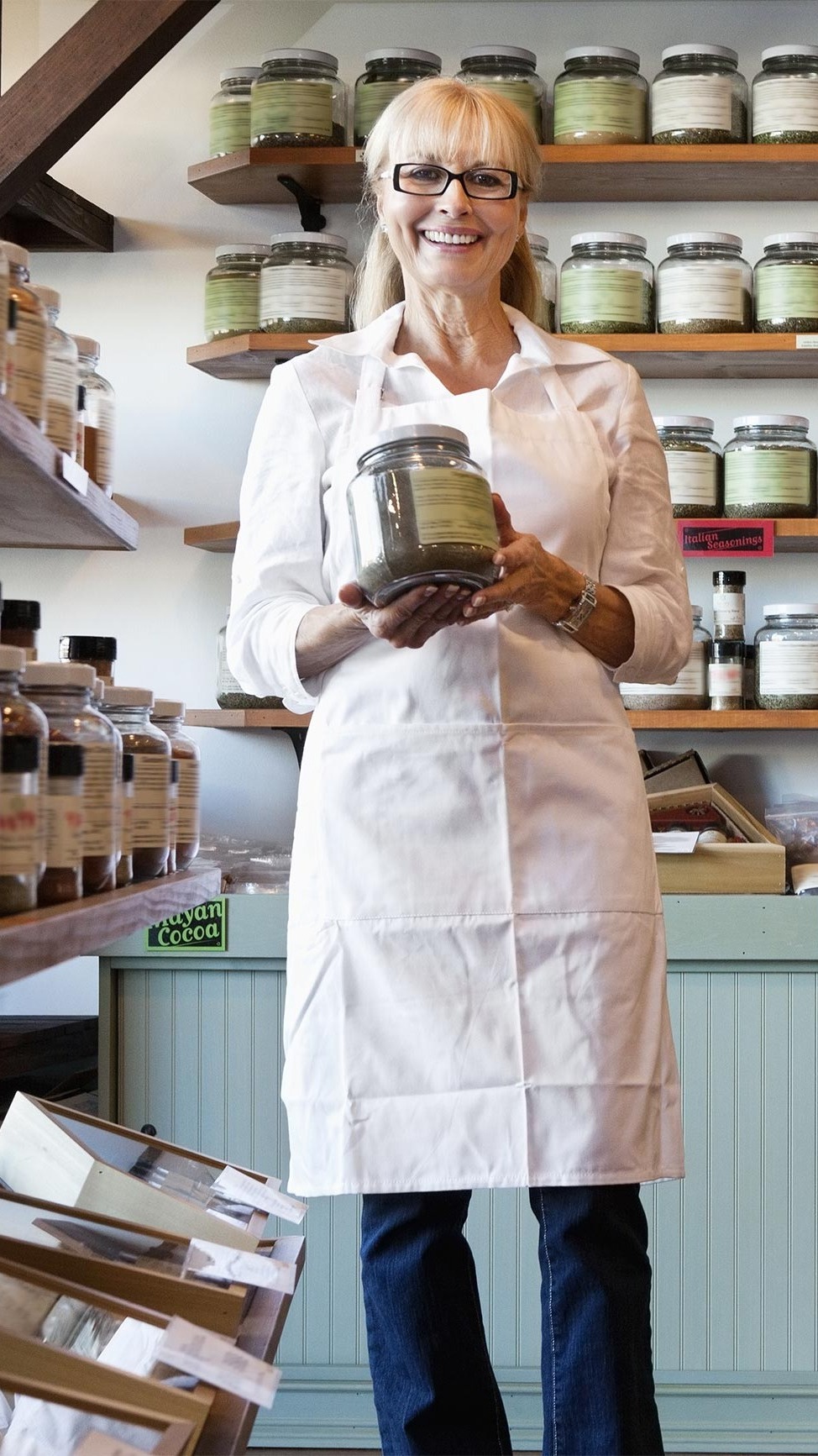 Frequently Asked Questions
What is a Press Release?
A press release is a short, compelling news story about a business that is sent to targeted members of the media. The purpose of a press release is to get attention, make news and generate publicity.
When should I send a press release?
The main thing to consider is whether or not the general public might be interested in knowing the information you have to share. Some examples of reasons for press releases include: Grand openings, special events, awards, new hires and crisis management
Would you share the press release before it goes live?
Yes, we share the final press release with you for approval before sharing it with the news outlets